Events
River Rim Resort is the perfect place to stage a special event during the off-season from September through May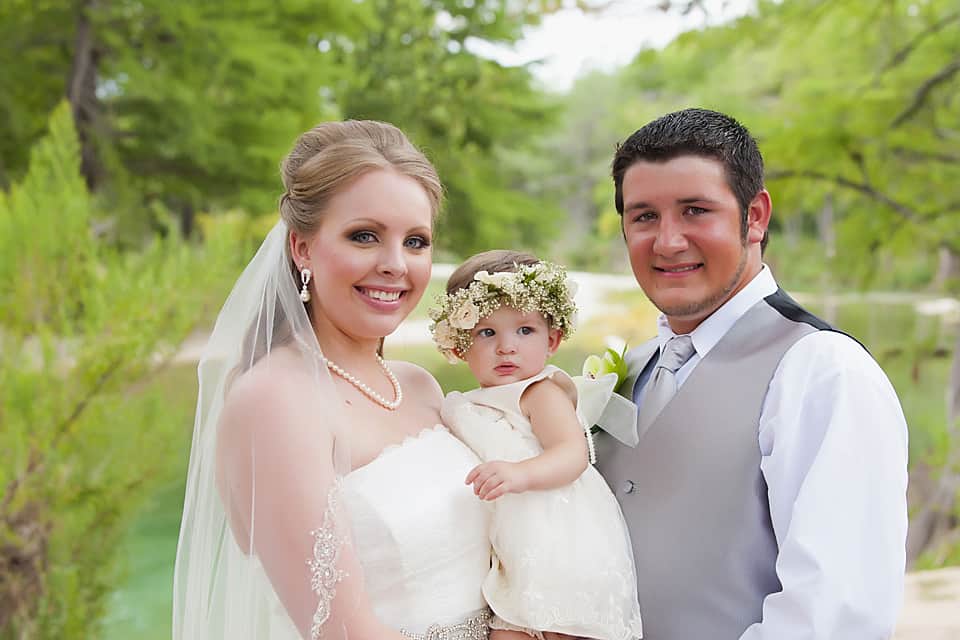 The riverbank at the Rim along with the complex at the Spring at the Rim are perfect places to hold a small wedding and reception. Many couples have married on the banks of the Frio and then had their reception around the beautifully landscaped pool area. The Spring includes an enclosed cabana and restroom facility. Names of area caterers, rental companies, florists and photographers can be provided to make your event a wonderful occasion.
The Spring at the Rim may also be rented for family reunions during the off-season. Getting together with your family at the Frio is a great way to make lasting memories.
Businesses looking for a place to have a small corporate retreat can enjoy meeting in a relaxed atmosphere in the cabana at the Spring on the Rim. Wi-fi, as well as tables and chairs, are available for your use. Caterers can be booked to prepare your meals while your group conducts business at the Rim. Some companies have chosen to include a round of golf at the Club at Concan for a little relaxation during their meetings.
Arrangements for private rentals can be made through the River Rim Resort office.